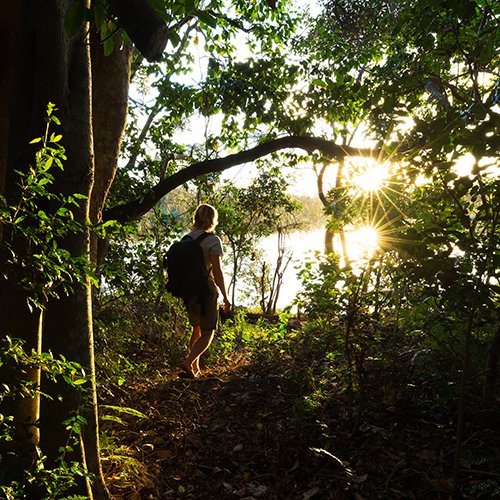 A Natural Addiction Treatment
3 September 2020
Halifax Heat Welcoming Palm Trees
3 September 2020
As the legalization of recreational marijuana quickly approaches, public health is at the forefront of conversation among government officials and advocates. Following in the footsteps of others who have decriminalized marijuana use, or even the use of all drugs, as is the case in Portugal, Canada is taking a huge step toward a public health approach to controlling drug use. Yet, there are also certain risks to public health which accompany the legalization of marijuana use, and thus the normalization of its use, as evidenced by increased marijuana use among mothers. Namely, driving under the influence of marijuana and impaired driving are a prominent concern surrounding the legalization of marijuana.
In the past, the tools for assessing marijuana impairment in roadside testing have been limited, making enforcement of impaired driving laws a challenge. However, Attorney General Jody Wilson-Raybould has just announced her intent to approve a road-side saliva test, allowing for the detection of a variety of drugs in the saliva, including marijuana and cocaine. The Dräger DrugTest® 5000 is an effective tool for detecting the presence of THC, the main psychoactive constituent of marijuana, in an individual's saliva. "Per se" limits for saliva THC levels have been introduced, allowing impaired driving charges to be laid, without the demonstration of actual impairment. However, unlike the close relationship between the breathalyser and alcohol impairment that has been widely demonstrated, no such standardized relationship has been determined between saliva THC and marijuana impairment. Therefore, the amount of THC, not the level of impairment, will be used in determining whether charges for driving under the influence will be laid.
As the rules and tools surrounding driving under the influence of marijuana develop, so should the public's perception of the risks associated. Currently, 28% of Canadians surveyed reported driving under the influence of marijuana, and 17% of those individuals believed it had no effect on their driving ability. Yet, evidence suggests significant impact of marijuana on driving behaviour.
In order for the public health benefits of the legalization of marijuana to be maximized, driving under the influence of marijuana must be minimized. A reliable tool for the detection of the presence of THC is an important step toward enforcing impaired driving laws and reducing the prevalence of driving under the influence of marijuana. Furthermore, public education regarding the risks of driving under the influence of marijuana should be a priority. Finally, awareness of marijuana addiction and addiction treatment for marijuana addiction should be more widely available, as an inability to control the times when marijuana is used, such as before driving, is indicative of problematic marijuana use.